Close
Shopping Cart
Your Cart is Empty
PhilPort is a tiny company, just like the cars we have. We do offer new parts at competitive pricing. PhilPort thrives on providing the best quality parts, products, and services to its customers. If we can get what you need, we'll do it at the lowest price we can offer. PhilPort suggests and encourages all our customers to canvas for re-used parts (click -REFURBISHED PARTS-), because we are all about encouraging savings for the little guy! We call the parts refurbished because we go to extraordinary lengths to clean and bring back the functionality of those parts, for deep-pocket savings to our customers.
PhilPort OEM Original Parts

CONTACT US WITH SPECIFIC YEAR, MAKE AND MODEL OF YOUR CAR (MINI COOPER, FIAT 500, SMART ForTwo)

WE WILL HAVE THE PART FOR YOUR SPECIFIED TINY RIDE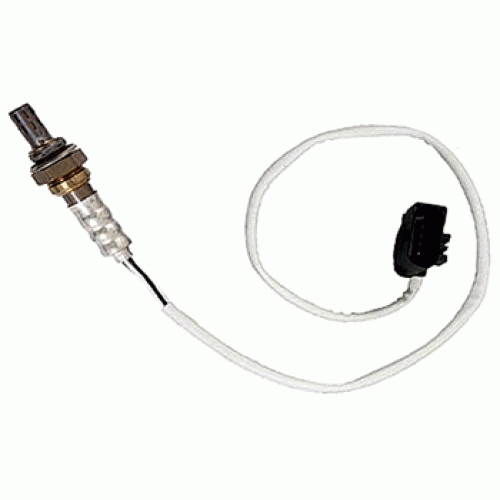 Oxygen Sensor- NTK 25648- Mini Cooper S
CA$220.00
Bisc Brake Pad & Rotor Kit- Front & Rear 280mm/259mm - Ceramic
CA$365.00
Anti-seize Lubricant 8oz.- Loctite 555336
CA$21.00
Mini Cooper Alternator (90A) - Bosch OEM# 132 154 00 01
CA$360.00
Smart For2 Oil Filter - OEM#132 180 01 10
CA$15.00
Brake Rotor- Fiat 500- 5154238AA
CA$38.00
Please call us to inquire
Please provide us with a part list & we will contact you back asap.
We will arrange order list, pricing & shipping directly via email or phone.
Leave name and address to arrange delivery and we will get back to you.
Customer will NOT be charged until delivery is sent, along with full receipt, including taxes and delivery, sent to customers email.
If you live within the GTA we can speedy deliver to you the same day at a $15.00 fee.
If you live within Brampton, Ontario, Canada, delivery is FREE.
/